Power beyond measure
> You don't think you've ever seen a bird quite like this before...
> What will you do?
Illustration work
Looking for examples of this bird's past artwork?
Well, look no further!
Here's a curated selection of some of his best pieces.
You can also check out the art I did for my final school project here, for Tabletop Sim!
About
Hello! I'm Zeck, a Canadian artist going to school for game design!
I have a vested interest in concept art, character design, and lowpoly 3D modelling,
with a background in Photoshop, 3DSMax, Maya, and Blender.
My favourite videogame series is Mega Man.

I also have a pretty good grasp on HTML5 and Bootstrap!
Contact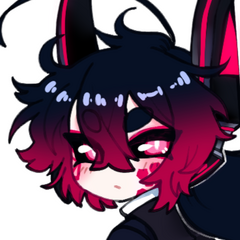 They say a bird is worth more in the hand than in the bush.
Here's some more places you can find me.
Also, come check out my resume here!